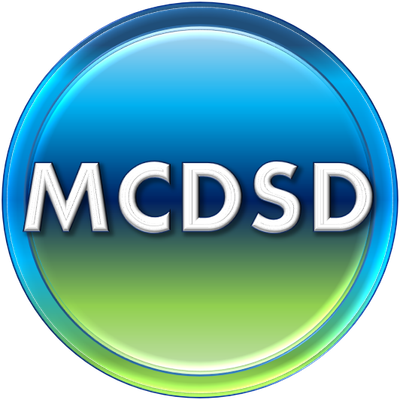 Ethical - Integrity - Trusted - Respected
Service & Repair You Count On

Computer hardware and networks can be complicated when fixing, integrating new things or buying a new system, this is where we step in. My Computer Doc of San Diego can advise you on exactly what you need, we can resolve your technical problems or fix and upgrade older systems. Since 2008 we have been there for many businesses, education centers and home users.

My Computer Doc of San Diego offers the highest quality of Products and Services on the market today. Founded in March 2008, we have provided superior service to our customers and have assisted them in achieving their goals. Our experience and commitment to excellence have earned us that reputation and as Voted #1 "Computer Support" and "Service and Repair" in the 2014 MoJoPages Awards in San Diego Area!!