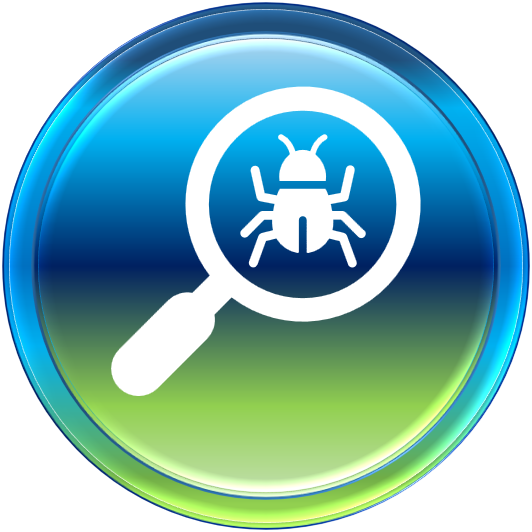 Is your PC system healthy?
Do you keep getting pop-ups, junk mail/SPAM?
Are you and your family or business safe from getting infected?
We can remove any and all viruses or any other malware from your PC
Then with our Support Subscriptions, we can make sure you are updated and safe.
Did you know, Ransomware is a type of malicious software virus that threatens to publish the victim's data or perpetually block access to it unless a ransom is paid.
Did you know even if you attempt to pay the ransom, there is no guarantee that you will be able to access your files. In some known cases, the hard drives were just deleted (Everything on the computer, files, pictures, emails etc.) after the ransom was paid.
Do you have a backup in case? We can help.